Quality Printing
Bright inks. Quality Paper. Precise cuts. We believe that quality printing really matters.
Timely Delivery
No printer is faster. Order today, most standard products will be at your door within 3-5 business days!
Eco-Minded
We take every step to keep our printing green!
Money Back Guaranteed
Any problems? No problem, we are here to help!
HOW WE MAKE PRINTING AS EASY AS 1, 2, 3!!
It doesn't get easier, and cheaper! 3 steps and your done!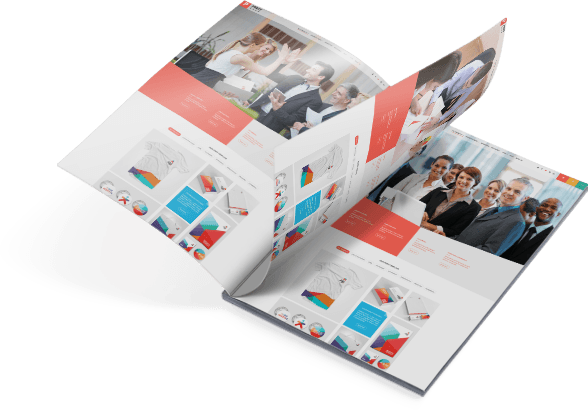 Choose the options that you want for your prints. If you are looking for something not available on our website, please contact us!
Checkout and finish your order its very easy with our one step checkout.
After checkout, you will land on our Thank you page, along with a place to upload your print files. You can also go into your account and upload your files on the 'Orders' tab. We will email you within 2 hours with a proof for print and if the files have been rejected or approved! Prints that are submitted and approved before 10am will start production the same day!
OUR CAPABILITIES
With state of the art equipment - our capabilities are only limited by your imagination!
HUGE QUANTITY
Do you need HUGE quantities printed? We can help with that!
ON TIME
We can meet what ever your deadline is!
TRUE COLOR
Our vibrant inks along with state of the art equipment will make your true colours show!
FAST DELIVERY
Most items once completed, expect your product within 1 - 2 business days!
OUR SERVICES
We offer a wide variety of services to help you and your enterprise! Our main focus is printing, based in Windsor, Ontario. We provide a full line of printing solutions, from business cards to large format banners and signs. We also specialize in custom t-shirts with thousands of options to choose from. Our website has made it even easier for you to place your orders, you can simple order your stickers or business cards right online at the best prices, then upload your files for us and we will take it from there! We hope we can provide you superior service and superior product. Thats our promise! Why wait start printing with us!